Recess Supervisor Team
Posted on: November 5, 2023
Summary: Welcome to our amazing recess team!
B.F. Day Recess Team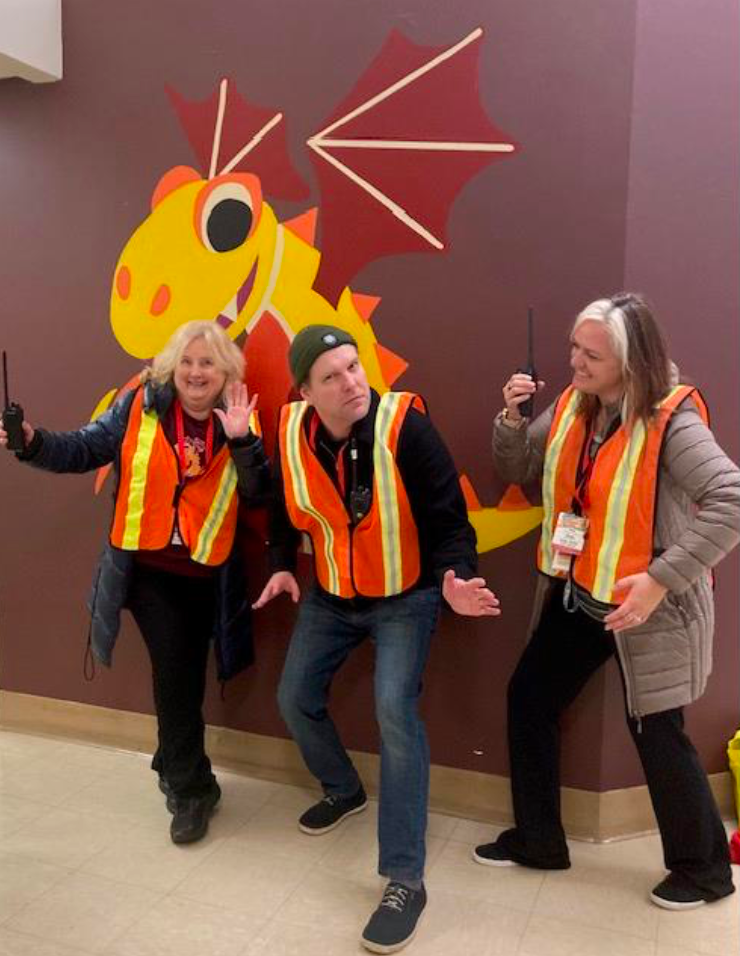 At long last, we are fully staffed with an amazing lunch supervision team! Woot!
Allow us to properly introduce Team Playground!
From the left: Straight out of retirement: The Amazing Ms. Carrie Bauer
From our parent pool: The Friendly Mr. Bryan Lenning and Illustrious Ms. Lindsey Rowsell!
Please welcome this amazing team!