About
B.F. Day Elementary School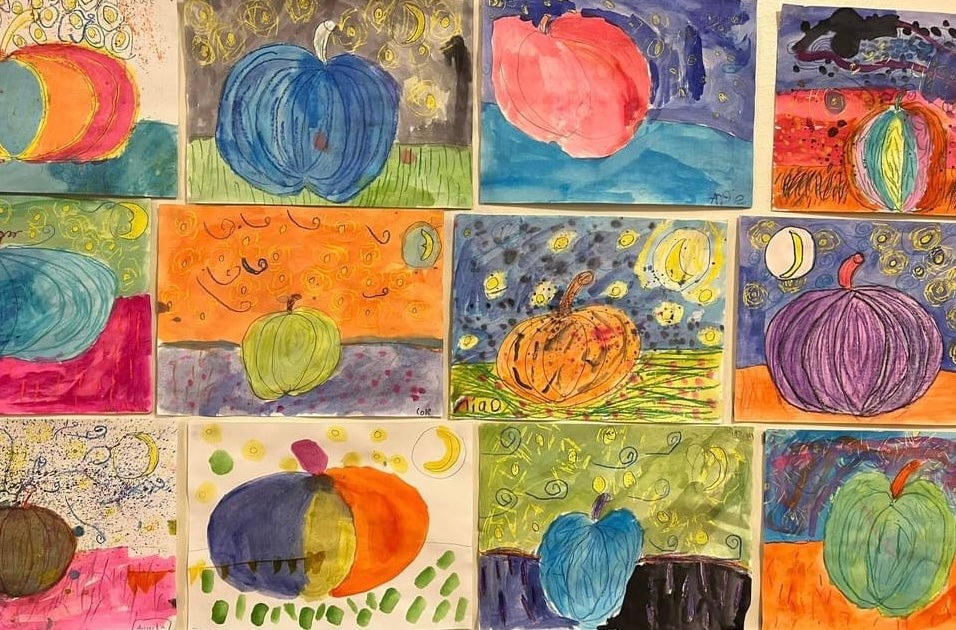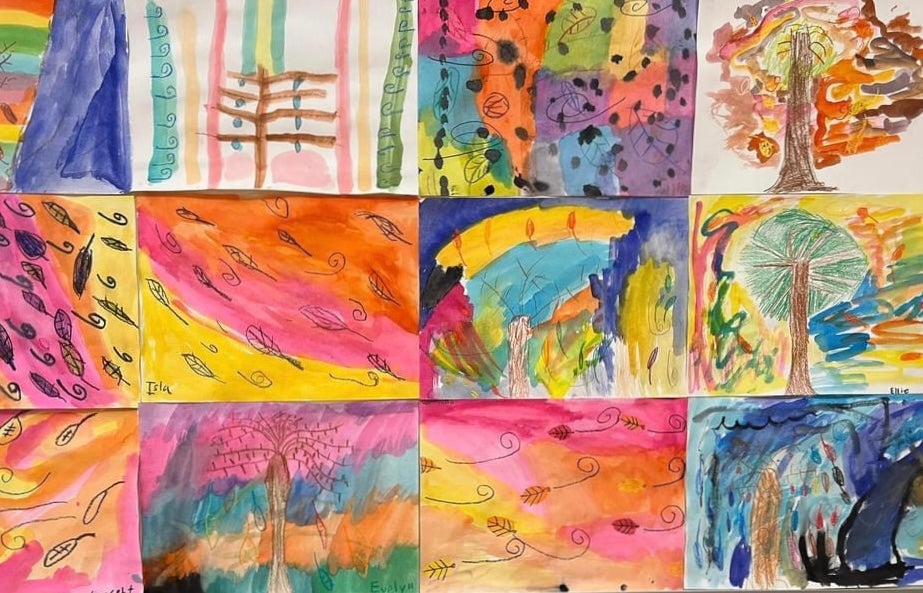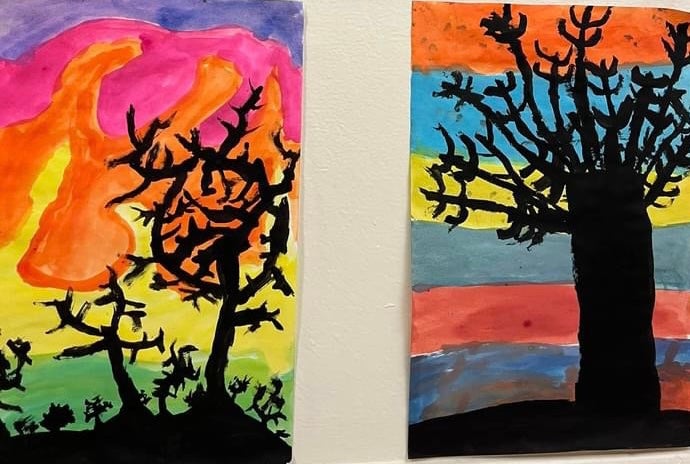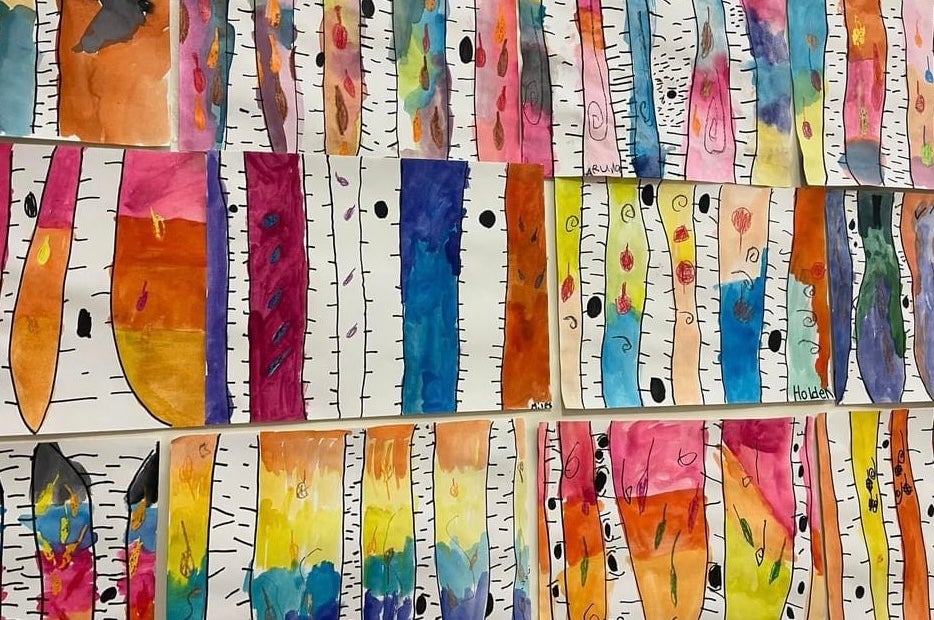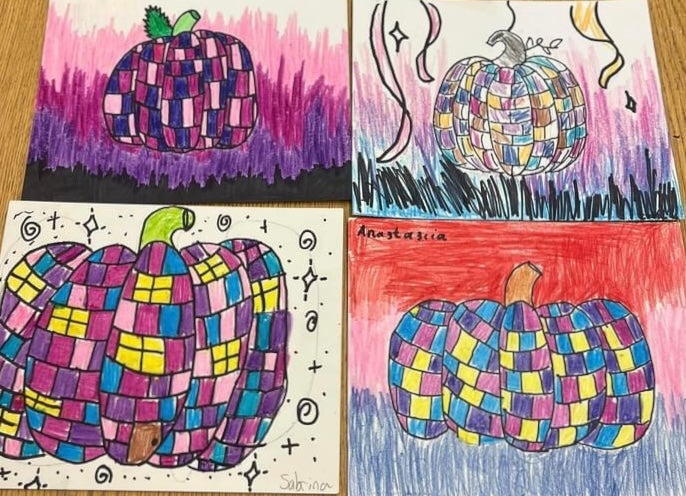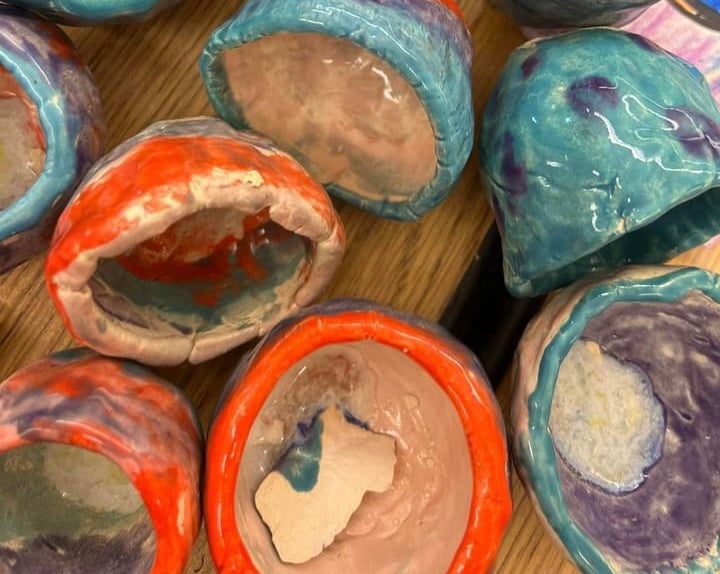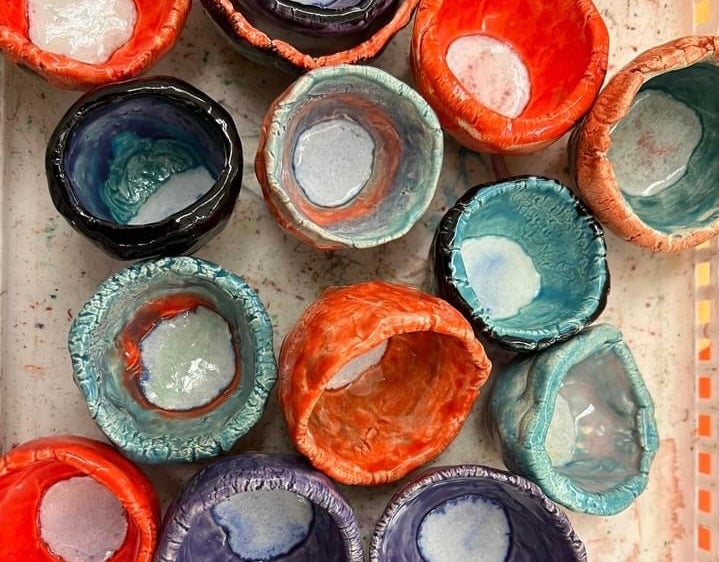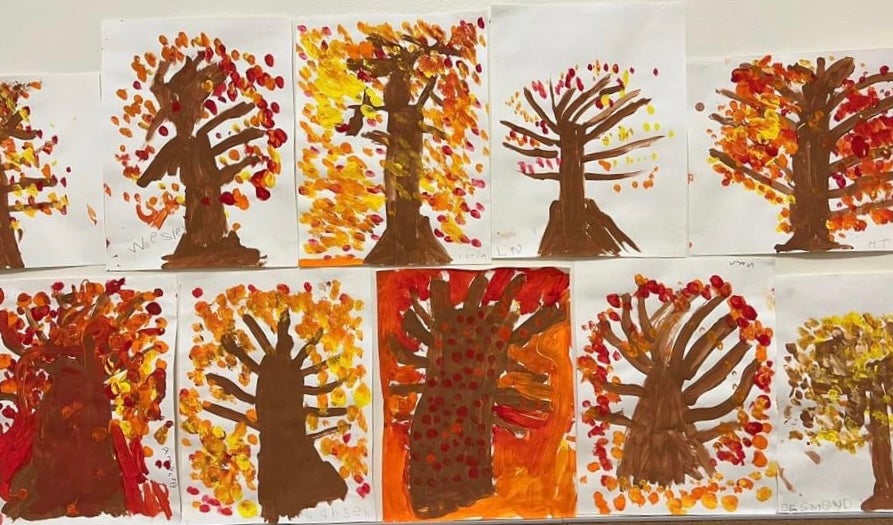 Student Artwork with Mrs. Hall B.F. Day Art Teacher
B.F. Day Elementary School Leaders 22-23
B.F. Day Principal Dr. Natalie Zisko!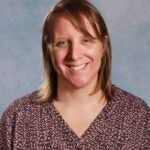 Dr. Zisko was appointed by Superintendent Jones based on her relationship-building, adaptability, and commitment to equity. Dr. Zisko has totally immersed herself in the community as a resident, parent, and school leader. Zisko's experience aligns with the school's stakeholders' vision and commitment to instructional excellence, collaboration, and establishment of strong strategic partnerships.
Dr. Morisco, our Assistant Principal!
Dr. Morisoco works on Tuesday, Thursday and every other Wednesday.
---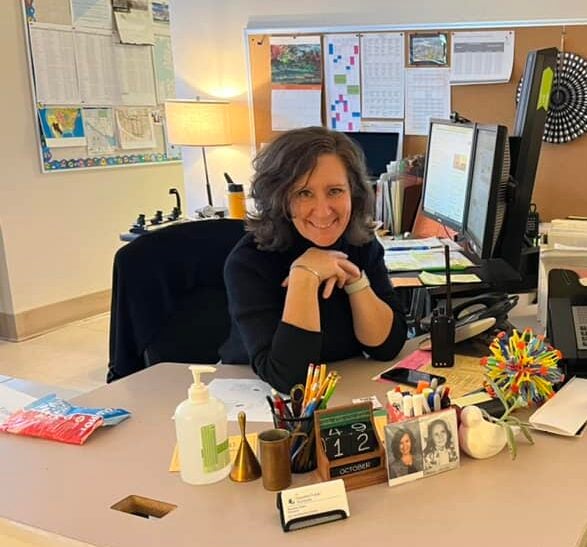 School Office Staff
Sonja Haas is the B.F. Day Office Manager.
We are so happy and fortunate that she is here in her new role!
---
B.F. Day Elementary School
School Vision and Mission Statement
Thank you to the parents that provided their input on our parent survey regarding updating our school vision and mission statement! We got over 100 responses. Your feedback was valuable in helping us to draft our vision moving forward. To build our vision and mission statement, our staff collaborated in four different meetings. Our Building Leadership Team, inclusive of two parent representatives, examined staff and parent feedback to build draft statements. Over the course of several weeks, we've made several revisions and have adopted a vision and mission statement that will guide B.F. Day moving forward in the years to come. ~ School Year 22-23
Vision
B.F. Day Elementary School empowers students to become the best version of themselves. Our confident and compassionate scholars acquire the skills needed to thoughtfully engage with the world around them and build an inclusive future for themselves and others.
Mission
Strong family and community partnerships define our Family School. Every child is seen, heard, and valued within an inclusive climate. We educate all students to become responsible and courageous problem solvers, who attain their highest levels of academic achievement and civic engagement.
Core Values
At B.F. Day, we are caring, engaged, and responsible.
---
Overview
B.F. Day has a long and proud history of educating children in Seattle. We are the oldest, continually operating school in the city. Our building is a designated historic landmark having undergone state-of-the-art renovation in 1991. The largest rain garden in Seattle Public Schools was installed in the southeast side of the campus in 2009. We are happy to report there are now larger rain gardens at SPS.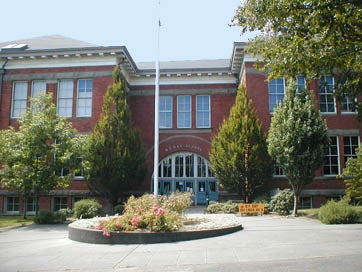 The west side of our playground was remodeled in 2013 and has raised garden beds mainly used for edibles. The front and north east side of our campus received a new "plaza" look with permeable pavers, native plantings, and cement seating with space for up to two classrooms in 2015. Our north side big toy was installed with the help of many of our families and community members in August 2017 and was open for school in September 2017.
B.F. Day has an outstanding record of parent and community participation in school governance and support.
We have an amazing Parent Teacher Student Association (PTSA), which supports the many special programs offered to our students and runs many educational and very fun after school programs. Visit our B.F. Day PTSA website for events and updates. A Volunteer Coordinator helps place parent and community volunteers in classrooms, the library and tutoring programs. Most parents make a commitment to and volunteer in the school. Many family members, from grandparents to aunts and uncles, of all B.F. Day families currently fulfill many volunteer needs.
B.F. Day has a long-term relationship with the Fremont Arts Council, which provides volunteer involvement for school art projects . The Fremont Chamber of Commerce partners with the school for annual fundraising activities.
Thank you to our many community donors:
Rotary Club of Fremont
Fremont Chamber of Commerce
Fremont Neighborhood Council
City of Seattle
Dept. of Neighborhoods
Marketime Foods
PCC Fremont
Whole Foods Roosevelt
Starbucks Ballard
QFC Wallingford
Pecado Bueno in Fremont
Brooks Fremont has gifted our students with new shoes for those that need them.
---
B.F. Day School Song
Oh, what do they say about
B.F. Day?
They say it's the family school
Where sharing and caring
And lending a hand
We all form a family
Across the land
Oh, what do they say about
B.F. Day?
Come visit and you will see
All our smiles go for miles
You're a friend to the end
At B.F. Day!