School Counselor
School Counselor at B.F. Day Elementary
Announcements
Food Bags For Families
Dear B.F. Day Community,
I am John Taylor and I am the school counselor at B.F. Day. I want to share a resource for families who may need weekly food assistance. We partner with Wallingford's Family Works Food Bank to provide weekly, non-perishable food bags. Students will receive a bag each Friday afternoon. If you are interested in this form of assistance, please reach out to myself or Ms. Sonja and I will connect with you to follow up!
Thank you and look forward to seeing everyone in September!
John Taylor
School Counselor
Jrtaylor@seattleschools.org
"You have brains in your head. You have feet in your shoes. You can steer yourself any direction you choose."   ~Dr. Seuss
---
Life Skills Classes with Mr. Taylor
At B. F. Day elementary we believe that social emotional learning skills are at the heart of academic growth, thriving relationships, intentional decision making, and well-being.
This priority can be seen in the opportunity I have to teach students weekly social emotional lessons in my "life skills" class. It has been proven that teaching students these "soft skills" (empathy, problem solving, coping strategies, growth mindset etc.) build the foundation for current and future success.
In years past I visited each classroom every week to teach social emotional lessons, this year I will have my own "space" to teach our kids skills to help them cope with this ever-changing world. Like when students visit the P.E. or Art, students will receive instruction to support the development of their social and emotional skills.
I will predominately be using Committee for Children's Second Step social-emotional curriculum. Second Step is an evidenced based curriculum that has shown to support students intrapersonal and interpersonal skills, as well as increasing academic performance! I look forward to supporting students and families this school year. In addition to doing whole class instruction I will continue to have small group sessions for our kids.
Breathing Strategies to try with your kids at home
With your child, stick out your right hand holding all five fingers out. Now pretend your fingers are tops of a roller coaster and the bottom of your fingers are the bottom. Using your other hand trace each finger; take a slow inhale going up the rollercoaster then a deep breath going down the roller coaster for each finger. You should have at least five "roller coaster breaths". During my lessons with the kids we will usually finish with this strategy, so they may be able to help teach you!
Another strategy is using a breathing buddy. Lay on your back, put a favorite stuffed animal on your tummy, and watch that animal slowly move up and down as you inhale and exhale. Do this together — it's playful and helpful for the whole family. From Sesame Street: Elmo Learns to belly breath.
---
Awards
The Differences between the School Store Recognition and the Monthly B. F. Day Way Awards
Similarities
The similarities between the School Store Recognition and the Monthly B. F. Day Way Awards are:
Recognize students and families for their resiliency and grit.
Maintain student's connection with the school community
Reinforce similar expectations we expect when we are in person.
School Store Visit
Weekly Recognition
One student per class
Students are recognized In-person visit by Mr. Taylor
The focus is on recognizing students/families for their resiliency and persistence.
Student's can choose a item from the "school store"
BF Day Way Awards
Monthly Recognition
Three students per class
Student's are recognized at monthly assemblies
The focus is on the B.F. Day Way (Caring, Engaged and Responsible)
---
Growth Mindset
A growth mindset is the belief that individuals who believe their talents and skills can be developed through hard work, learning from mistakes, and not giving up. This is counter to a fixed mindset, which tells us that our skills and abilities are fixed and innate. When I visit classrooms, the focus will be on the importance of continuing to try hard things (even if we don't want to) and understanding that every time we display a growth mindset our brain "stretches" that much more.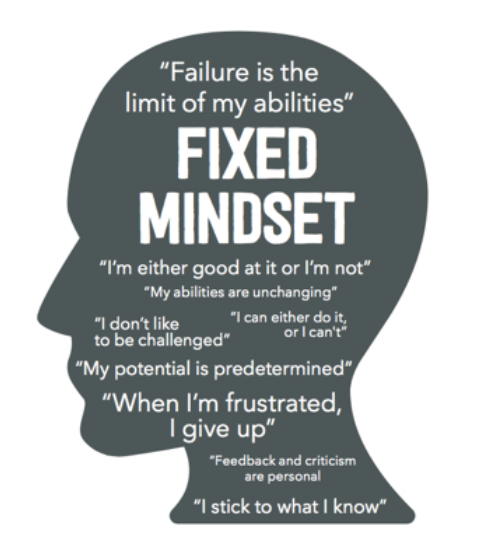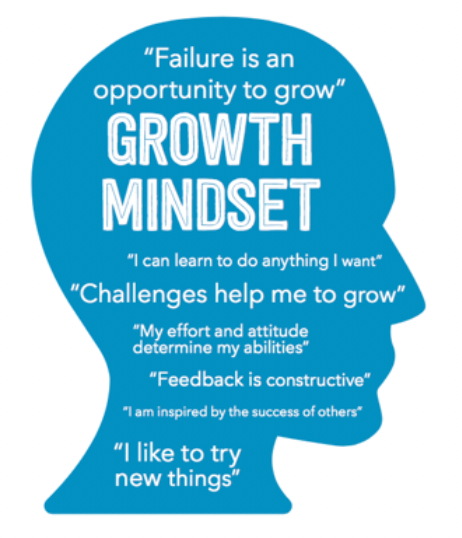 John Taylor, MA Ed., School Counselor
School Counselor
"The elementary school years set the foundation for developing the knowledge, attitudes and skills necessary for children to become healthy, competent and confident learners. Elementary school counselors have an impact on these years by implementing a comprehensive school counseling program and collaborating with school staff, parents and the community to create a safe and respectful learning environment." (American School Counseling Association, 2017)
Please note* I provide brief solution focused therapy I do not provide long-term therapy.
Counseling Program Goals
Empower students to be the best version of themselves, both academically and emotionally.
To provide social and emotional support by supporting students and teachers in the explicit teaching of life skills through one on one counseling, group counseling, and classroom guidance lessons.
Basic Services
Classroom Guidance Lessons to every classroom every week
Small Group Counseling: to expand, enrich, and reinforce specific skills in areas such as social skills, emotion management, divorce support, anxiety, problem solving.
Individual Counseling: to address specific needs of individuals who may need additional support.
Supporting students and families who are in crisis
Additional Services
Academic Problem Solving
Connecting Families to Community and Mental Health Resources
Collaborating with Teachers
Collaborating with Families
Assisting with School Transitions
School-wide Anti-Bullying Efforts
Assisting with implementation of the BF Day Way.
Resources/Curriculum
We utilize resources and curriculum from a variety of sources including:
Second Step Social-Emotional Curriculum
RULER (mood meter)
Sound Discipline: Positive Discipline
How to Access Services
Anyone can access or request services for a student if concerns arise. Those who typically refer students to the counselor are:
Families
Teachers
Administrators
Specialists
Students (self-refer)
How? Simply call or email Jrtaylor@seattleschools.org your concern.
Online & Community Resources
Puget Sound Adlerian Society Parenting Calendar
A great online resource for parenting classes, support groups, and parent education events in the local area.
Sound Discipline
Helps families and schools build respectful relationships with children using Positive Discipline approaches.
SENG: Supporting Emotional Needs of the Gifted
A resource to help families of academically advanced students meet emotional needs and challenges.
Books that Heal
A bibliotherapy blog with children's books on various topics to help address emotions, development, and life's changes and challenges.
Parents Helping Parents
A nonprofit parent-directed family resource that provides guidance, support, and services to children with special needs and their families.