Springtime Student Art
Posted: | Updated:
Summary: Happy Spring!
B.F. Day Student Art
Hello and Update from the Art Studio!
Other than wrapping up the Art Fest, we are working on many art projects and continuing with our curriculum. We just got off of a week of perspective and color mixing to create dessert scapes and terrariums. We will be working on the color wheel and getting into color theory in addition to doing one more end of year clay project! As always, thank you for supporting the arts! ~Mrs. Hall
If you would like to volunteer or have any questions, please contact: jmpierce@seattleschools.org. Thank you for supporting the arts at B.F. Day!
---
Grade 5 Tile Art Project
This is a giant endeavor that has traditionally been an outside installation. Due to weather erosion and wear and tear that has occurred on some of the previous outside installations, the tiles will be installed inside for this, as well as the previous year's art tiles. Grade 5 students voted on the theme of Space this year and they are working really hard to get their ideas fleshed out currently. From here we will be getting their ideas transferred onto the tiles, glazed and fired within the next few weeks.
I will be installing these after hours on a few occasions and my intent is to have them all installed and ready for viewing at the 2023 B.F. Day Art Fest!
Springtime Art at B.F. Day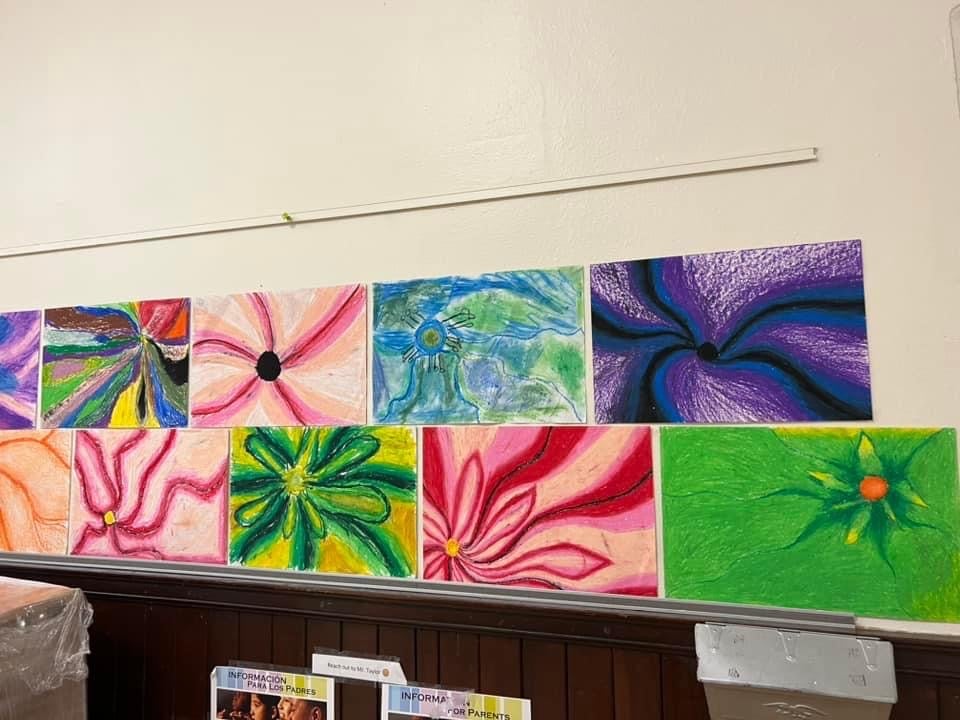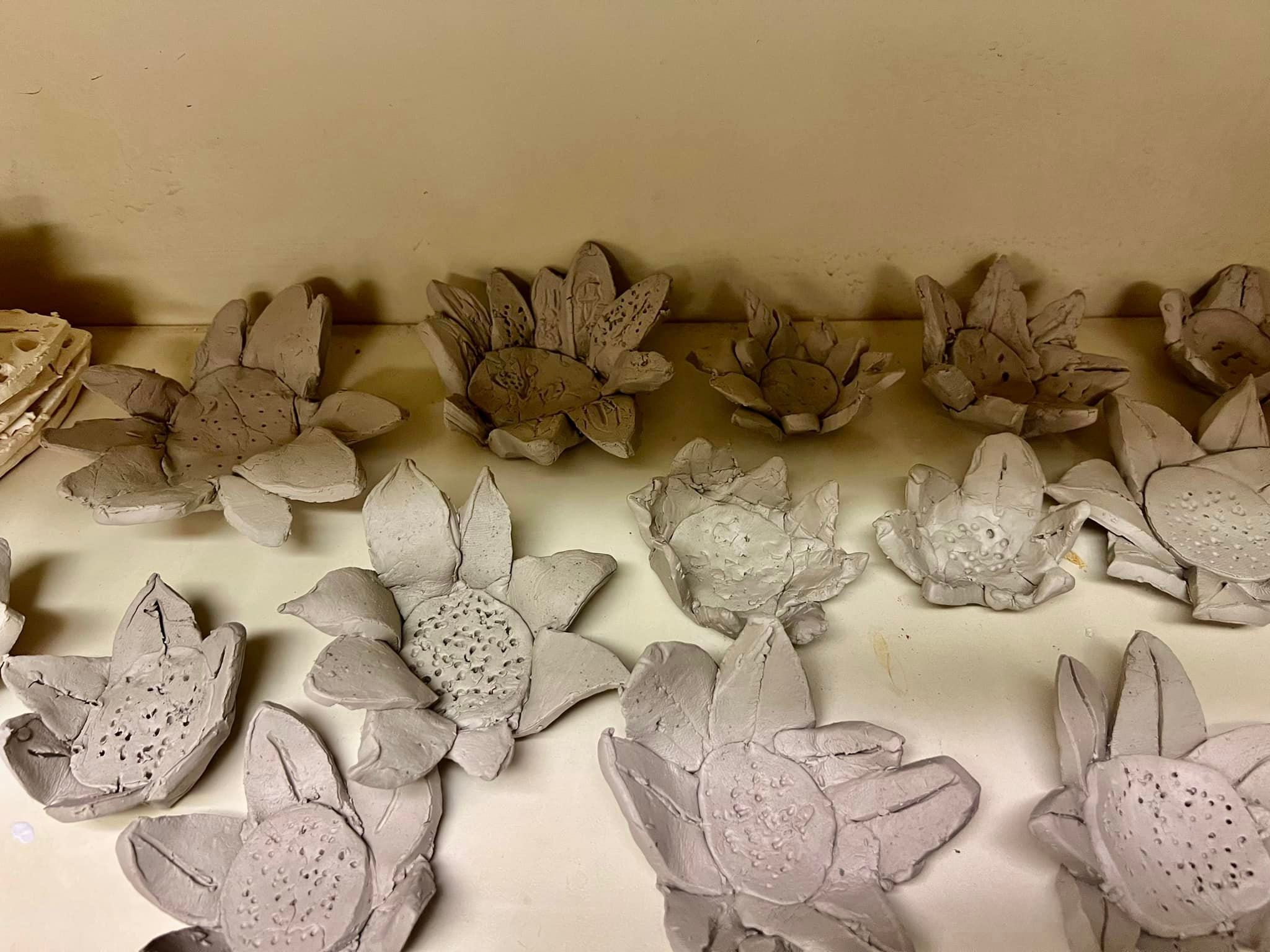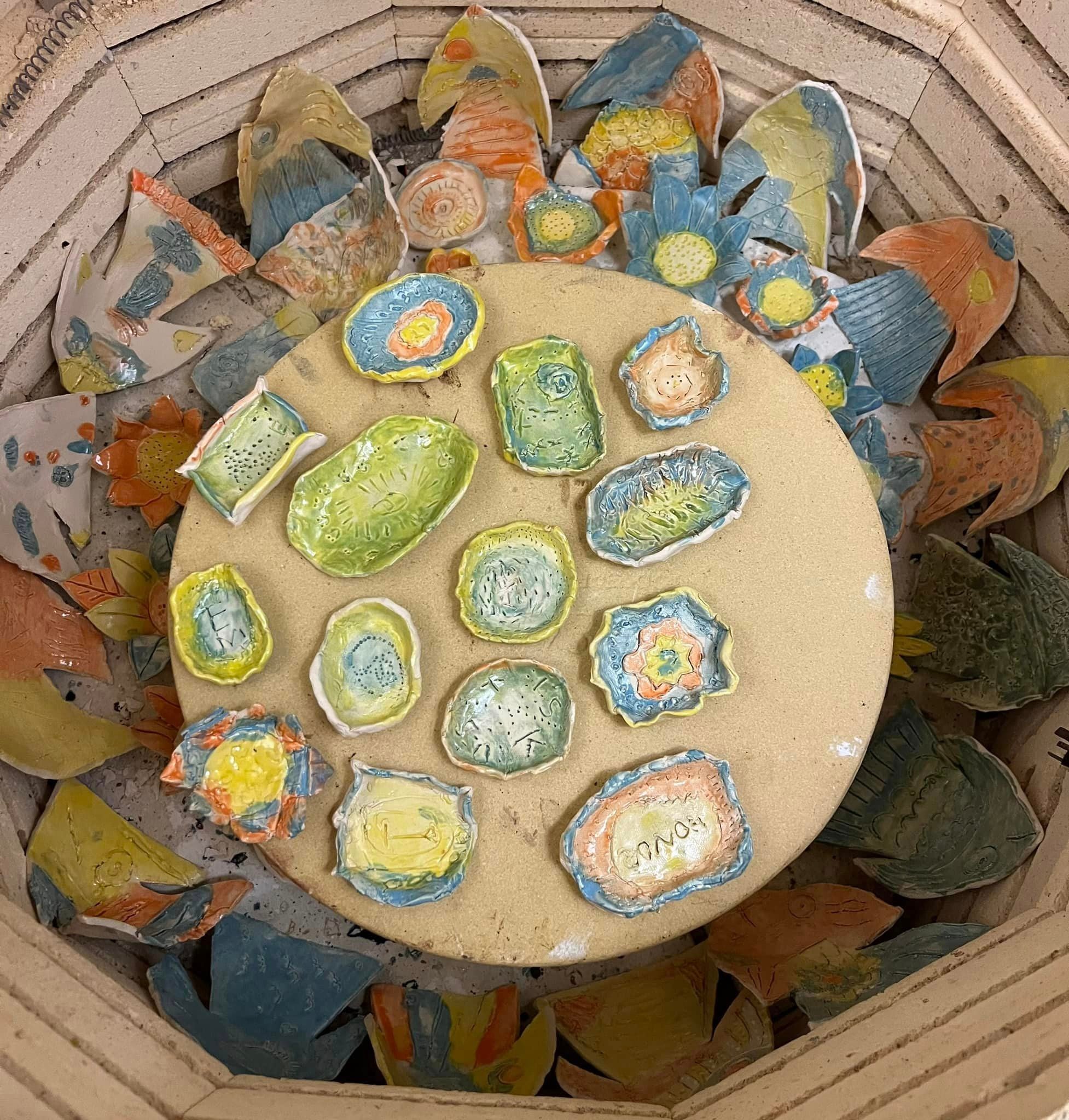 Springtime Art and Clay Flower Bowls makes our school even more beautiful! ~ B.F. Day Elementary Art Teacher Ms. Hall