Science Fair April 6
Posted: | Updated:
Summary: Don't Miss!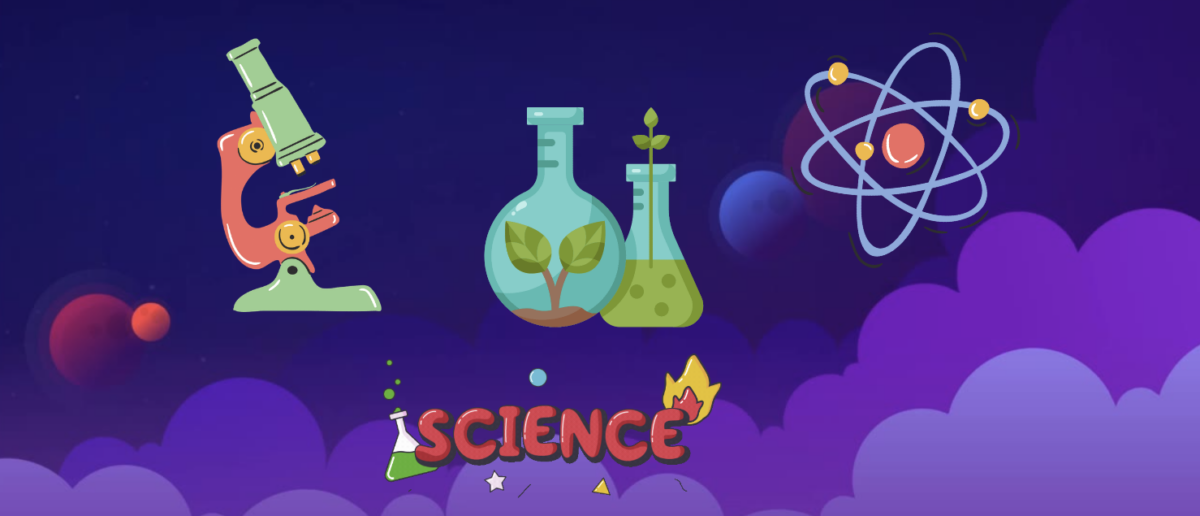 Science Fair
We are excited to be back in person for Science Fair night! Mark your calendars for Thursday, April 6 from 5:30 – 7:00 p.m.
What to expect: Science Fair Night is a fun-filled evening of science at B.F. Day! It is a celebration of learning, creativity, and scientific exploration. Researching an interesting topic and creating a project is its own reward. Families and students are invited to come and experience the magic of discovery through each other's learning.
Participants
K-3rd graders are welcome to create science fair projects at home and present their projects during science fair night.
4th and 5th graders will be spending the month of March developing their science fair projects in class and are strongly encouraged to present their projects at the science fair!
All BF Day students and families are encouraged to come to the science fair and support their fellow scientists!
More Information
Before midwinter break, your student's homeroom teacher will be sending a packet of information home with them.
Volunteers Needed
We are also looking for volunteers to help with this fun-packed night! Please email Elise Dibble at ecdibble@seattleschools.org if you are interested. Thank you!