B.F. Day Global Reading Challenge News
Posted: | Updated:
Summary: Thank you for a great Global Reading Challenge this year!
From the B.F. Day Library News
Global Reading Challenge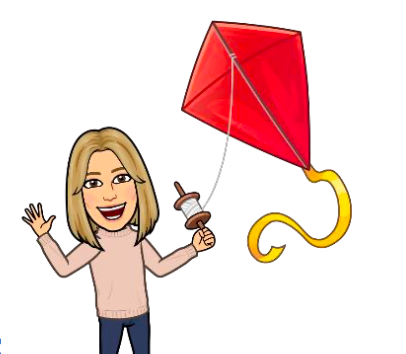 Congratulations to our Global Reading Challenge Team!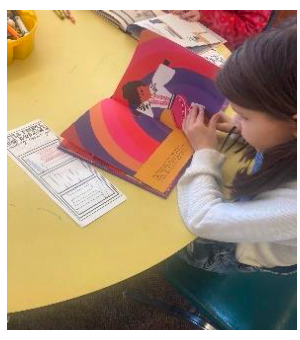 The Blazing Books did an amazing job representing B.F. Day at the semi-finals! We are so proud of you Ari K., Aiden K., Lincoln Z., Eli B., Nasrudin K., and Kieran M. Way to represent!
3rd Grade Biography Challenge!
The third graders have been working hard at the Little People Big Dreams reading challenge. Thanks to our amazing PTSA, we've been able to bring this amazing group of new biographies to the library, challenging each 3rd grader to read 20! Biographies are often overlooked as a genre, and this new collection inspires us to learn more about great lives of excellence!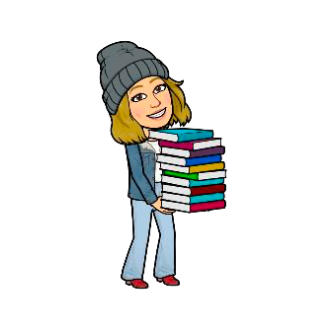 A huge congratulations to our 4th and 5th grade Global Reading Challenge Participants!
We had an amazing competition, and I couldn't be more proud of our B.F. Day Readers! Our winning team, "Blazing Books," (Aiden K., Ari K., Lincoln Z., Elias B., Nasrudin K.) will represent B.F. Day at the semi-finals. Way to go readers!
---
Global Challenge Details
Seven teams of 4th and 5th graders are working hard to prepare for B.F. Day's Global Reading Competition which took place on Feb 14 in the gym.
Thank you to the Parents/family members that were able to attend! A special thanks goes out to all the parents who have volunteered as "quizzers" over the past weeks to prepare students for the competition. We are all so proud of our readers!
---
The Results Are In! B.F. Day Caldecott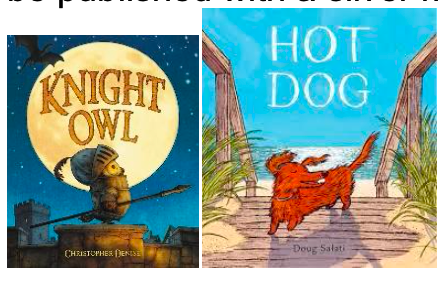 The winner of our first-ever B.F. Day Caldecott ("The Sunny") goes to…. Knight Owl!
We LOVED this book!
The Caldecott committee actually awarded this book a Caldecott Honor, so it will now be published with a silver medal! The actual Caldecott winner this year is B.F. Day's runner-up…Hot Dog. We all agree the illustrations are amazing…we certainly felt as hot as the dog!
Mock Caldecott Details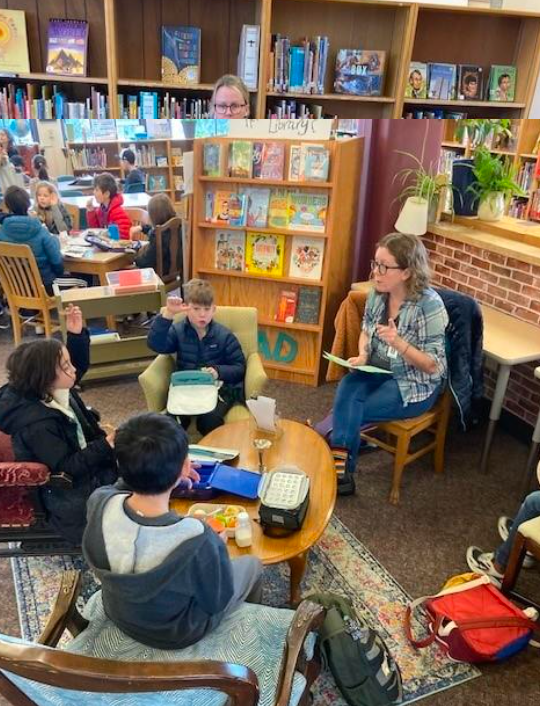 Classes have been participating in a "Mock Caldecott" competition in the library to determine B.F. Day's favorite picture book from this year. Students are rating the books by assessing the artwork's quality, how well it matches the story, and its effect on the reader. Today's favorite quote, "Mrs. P, those pictures made me feel like I was in the book!" (kindergartener)
Finally, 5th graders have been learning about finding reliable sources online as well as how to narrow an online search for information. We have some very talented 5th grade researchers!